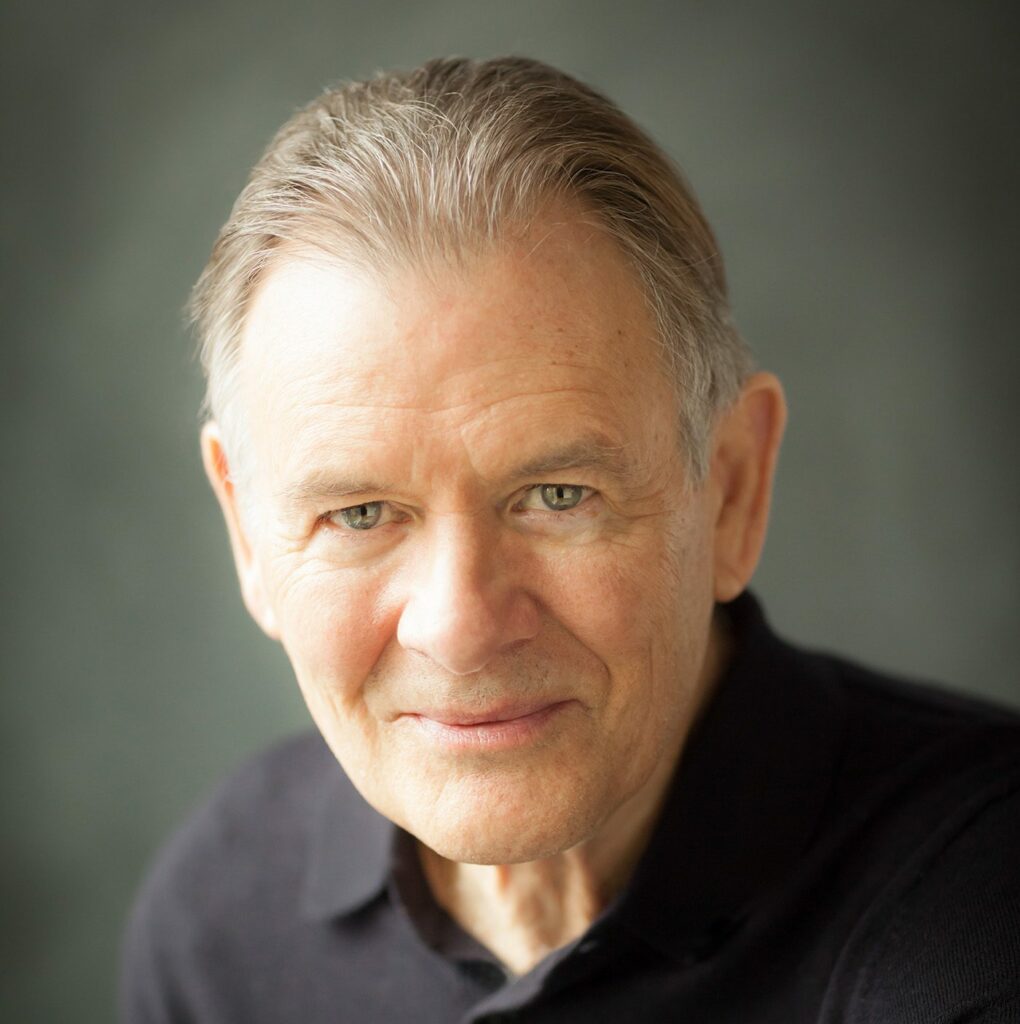 My name is Tom Cain. I have created this website as a resource for those who are ready to explore their own spirituality and potential for spiritual awakening based on scientific research. I am neither a spiritual teacher nor a member of any religious or spiritual organization. Rather, I am a retired entrepreneur with a longtime passion for spiritual awakening and deepening. I would like to help people who might benefit from what I have experienced and realized.
The words 'science-based awakening' came to me as a thought in a moment of inner guidance and inspiration. To me, this was a bizarre thought. It seemed to have nothing to do with me or my life. Though I had been immersed in awakening for many years and had written research business-based articles for decades, I had no background in nor affinity for science.
At the time, I had no idea where this invitation from 'Life' would lead. This website is a result. I have designed it to serve spiritually open-minded people who are curious about the nature of reality and who strive for more love, peace, and joy in their life.
Spiritual Awakening Resources
This website introduces seven topics:
These topics have long been familiar to me, though I am not an expert on any of them. However, since receiving the inner call to investigate science-based awakening, I have explored each of these areas extensively, reading hundreds of books and watching innumerable video presentations by experts. My explorations have culminated in the selections of books, videos, and organizations that I have referenced in the resources section at the bottom of each page. 
The Toward Wholeness section provides information on spiritual healing, awakening, and the journey of the soul.